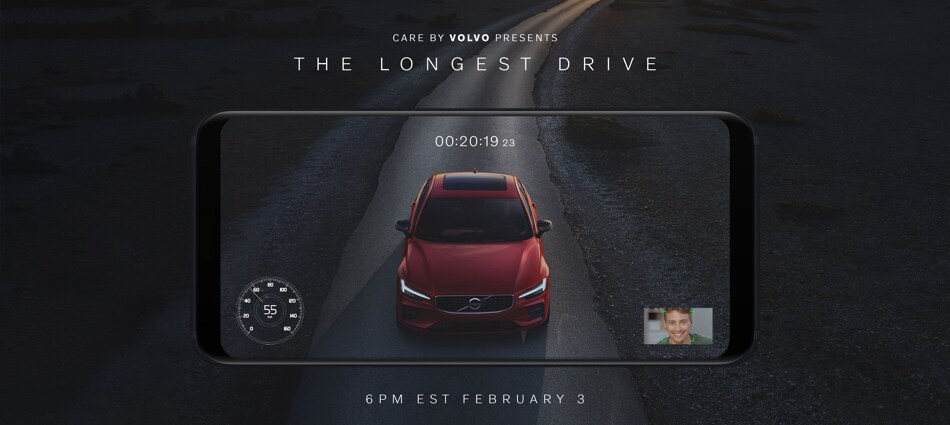 THIS SUNDAY, YOU CAN WATCH A
GAME OR YOU CAN WIN ONE.
Go to
S60LongestDrive.com
this
Sunday
 at
6pm
, and be sure to start before the final whistle.
Here's a few tips to help you go the distance:

•  Connect to WiFi
•  Enable camera and sound
•  Set your phone to Do Not Disturb to disable pop-up notifications
•  Choose a spot near an outlet so you can keep your phone charged
•  Get in a zen zone and block out all distractions
•  But most importantly: DON'T. LOOK. AWAY.