?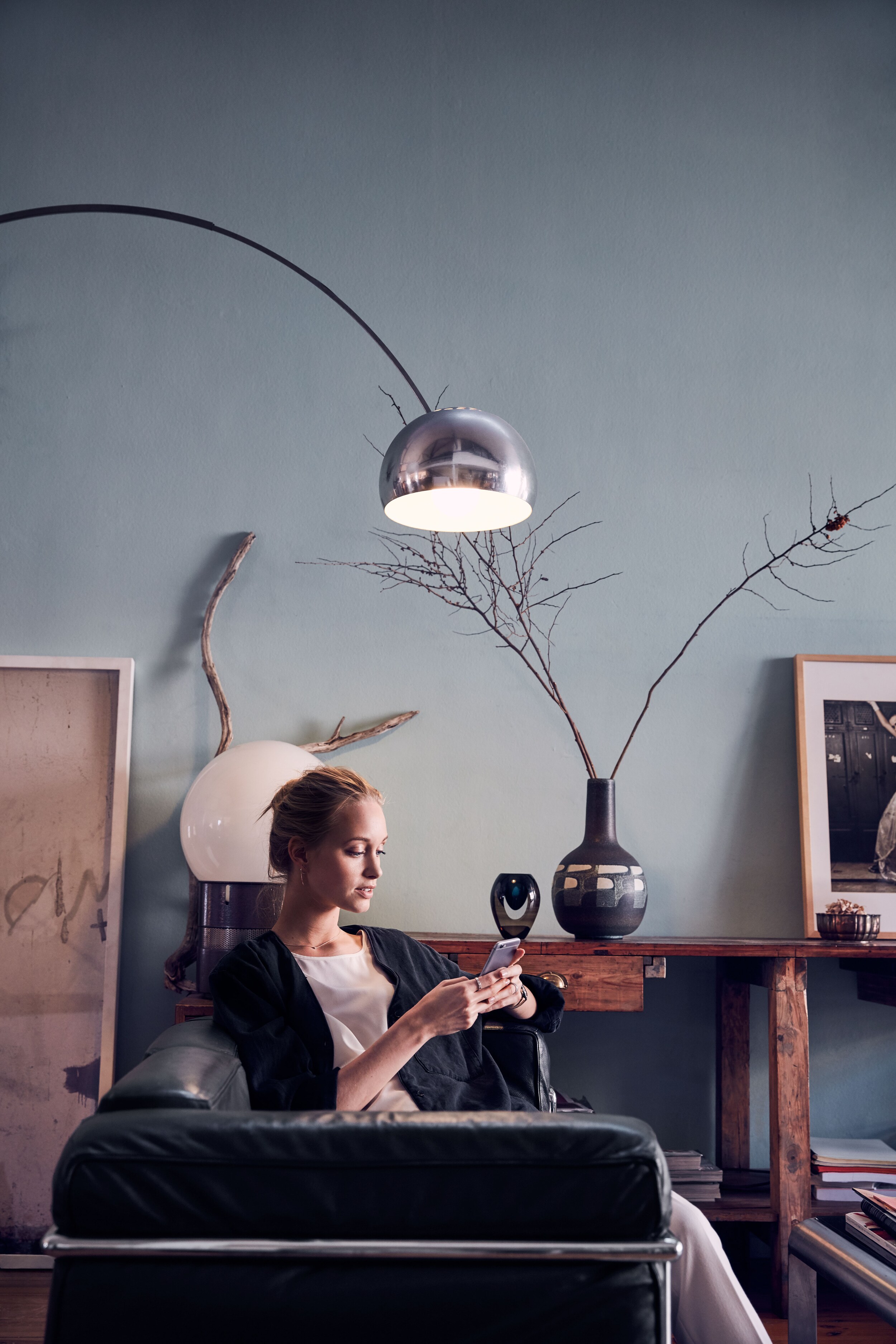 Are you a Shreveport, Louisiana area driver with your eye on a Volvo model in the inventory here at Holmes Volvo Cars? Go ahead and begin your purchasing process today from the comfort of your own home. It only takes a few minutes, and you can plan for your financial future and get pre-approved for a car loan or lease. Learn more about how we make your life easier today.
Start Shopping and Get Great Payment Estimate
When you're shopping our new or pre-owned inventory of Volvo models, you'll get the option to begin your purchase right from the listing page. Simply input helpful figures like your down payment budget, monthly payment goals, and credit score range, to get a list of loan interest rates or lease term lengths. This will give you an accurate representation of what you can expect to pay for your dream Volvo model every month.
Additionally, our online shopping tools can help you calculate your trade-in, thanks to the expertise of Kelley Blue Book, as well as calculate what you can expect to pay in taxes. Our easy to use financing application takes things a step further and allows you to get pre-approved for a loan or lease of your choosing.
Take a Few Minutes to Start Your Volvo Purchase
Has the perfect Volvo XC40 subcompact SUV or Volvo V90 wagon caught your eye in our new inventory? It's time to begin the process of making it a staple of your driveway. Simply take five minutes to get the ball rolling from any smart device or personal computer. The time you spend clicking away from the comfort of your own home will drastically reduce the amount of time you'll spend in the physical dealership, and therefore the amount of time you have to take out of your busy day. Simply click on the listing of any of our new or used cars to begin.