In 2017, Volvo made car industry history by announcing that all of its new models, without exception, would be some variation of hybrid or electric. Hoping to back that up, the automaker has recently affirmed that it expects at least half of its total sales to be electric cars by the time the world reaches 2025.
"Last year we made a commitment to electrification in preparation for an era beyond the internal combustion engine," stated CEO Håkan Samuelsson in a comment. "Today we reinforce and expand that commitment in the world's leading market for electrified cars."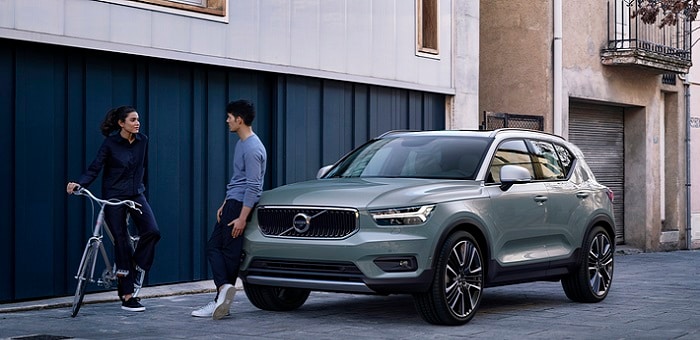 Beyond just words, Volvo is taking some significant actions to make its bold vision a reality. In 2019, for instance, Volvo will release an all-electric version of the 2019 XC40. The highly anticipated new model will combine Volvo's trademark style, luxury appointment, and high performance with a premium level of efficiency that will be good for the environment and driver's wallets in equal measure.
On the hybrid front, Volvo already has several excellent options available. The 2018 Volvo XC60 T8, for instance, can travel up to 18 miles on its internal battery alone. It also has access to some impressive performance ratings. With the right equipment, it can produce as much as 400 horsepower and 472 pounds-feet of torque.
Would you like to know more about Volvo's hybrid/electric vision and how your tastes might fit into it? Drop us a line at Holmes Volvo Cars in Shreveport, LA. Our Volvo-brand experts would love the chance to tell you more about the current and future lineup. We can also point you toward the highlights of our current Volvo lineup. We have some of the best-regarded luxury vehicles on the market today.